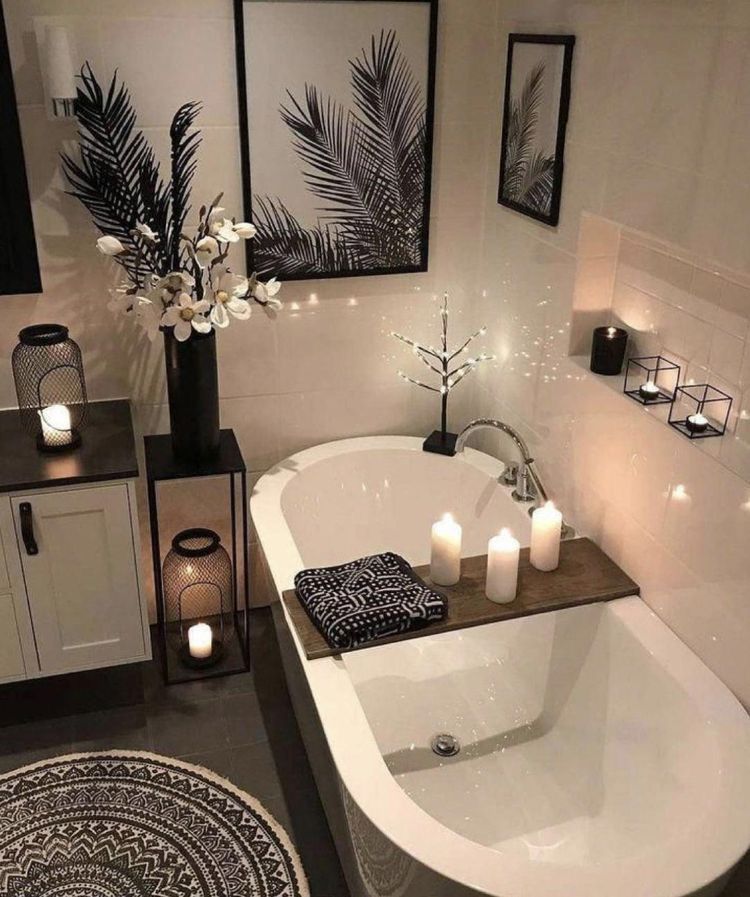 Bathroom & Services Layout
It is important to use furniture, paint, material and appropriate lighting in the interior design of the health service and bathroom. Because it helps to show a larger area, more beauty, and more … help.
The use of long and long mirror mirrors in the face of the entrance into the entrance cupboard, the basement, and the cockpit of the drugs are effective in displaying space.
In the internal setup of the service typically, the tub, washing and toilet can be located on one side
Your bath dimensions determine the placement of the equipment. If you have a long, narrow bathroom, you " d better put everything back together. that is, the bathtub and the little health service on the side of the tub. This way, the bathroom is not occupied much. It is best to be part of a service that is not wet when the bathroom is in place. It's also better to get everything in a waterproof bath so that you don't have to spend every year on changing devices
Another solution is to accommodate and arrange things in the bathroom or small health service in the washing stand. The wash stand is generally occupied in the proportion of the square. In this case, the cabinet under the sink and the cabinet of drugs can also be assembled.
Because of the high humidity and the use of detergents to wash and bathe, the floor level and services wall should be easily cleaned, as well as the quality of the service floor so that it stops slipping. The resulting materials in the floor cover and services wall should have at least a possible fracture.