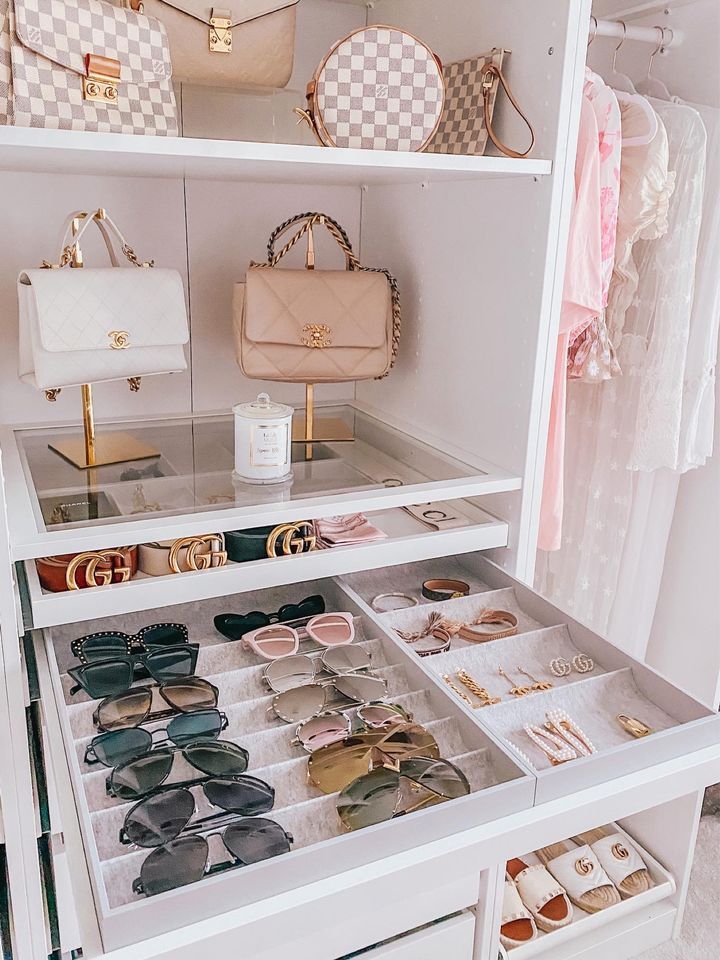 closet room dimensions
The optimal size of closet varies depending on its type. In Rich closet's design, it's best to fill a room wall completely with this space. in closet, it is desirable to provide greater spatial comfort to 3, 5 – 5 square meters.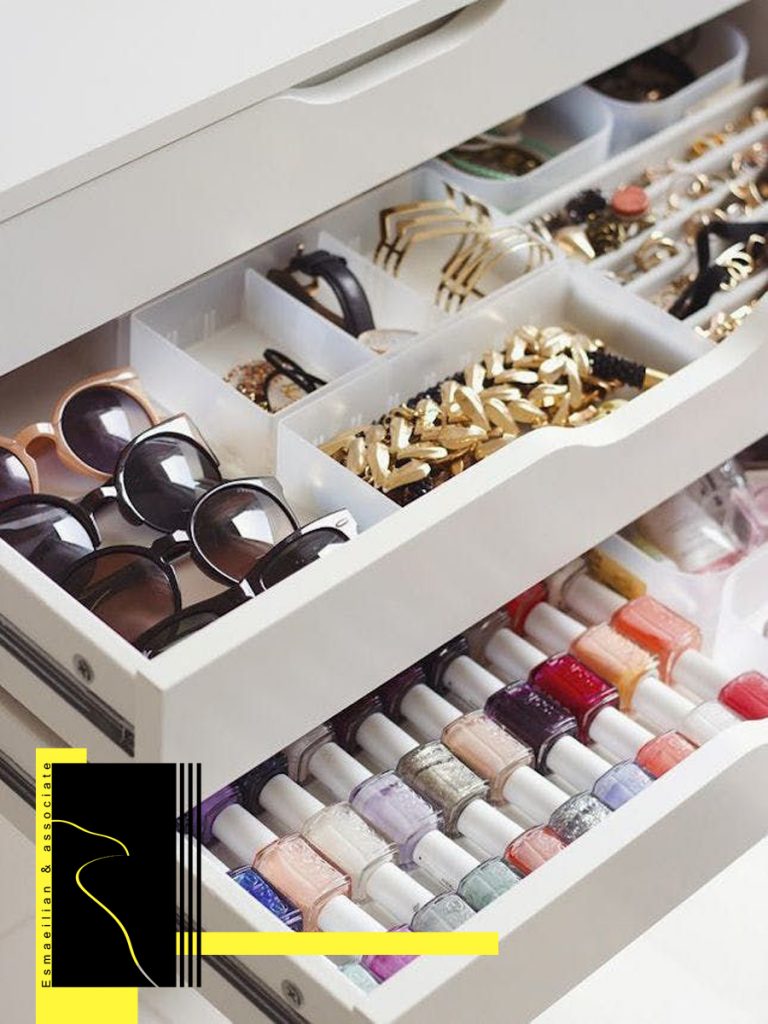 The minimum standard size for a suitable closet is 2 – 3 m and an area of 9 m, allowing you to include even three panels and one sitting space in the middle. If you really have a little space, or you need a very small closet, you can also cut up to 2.3 square metres.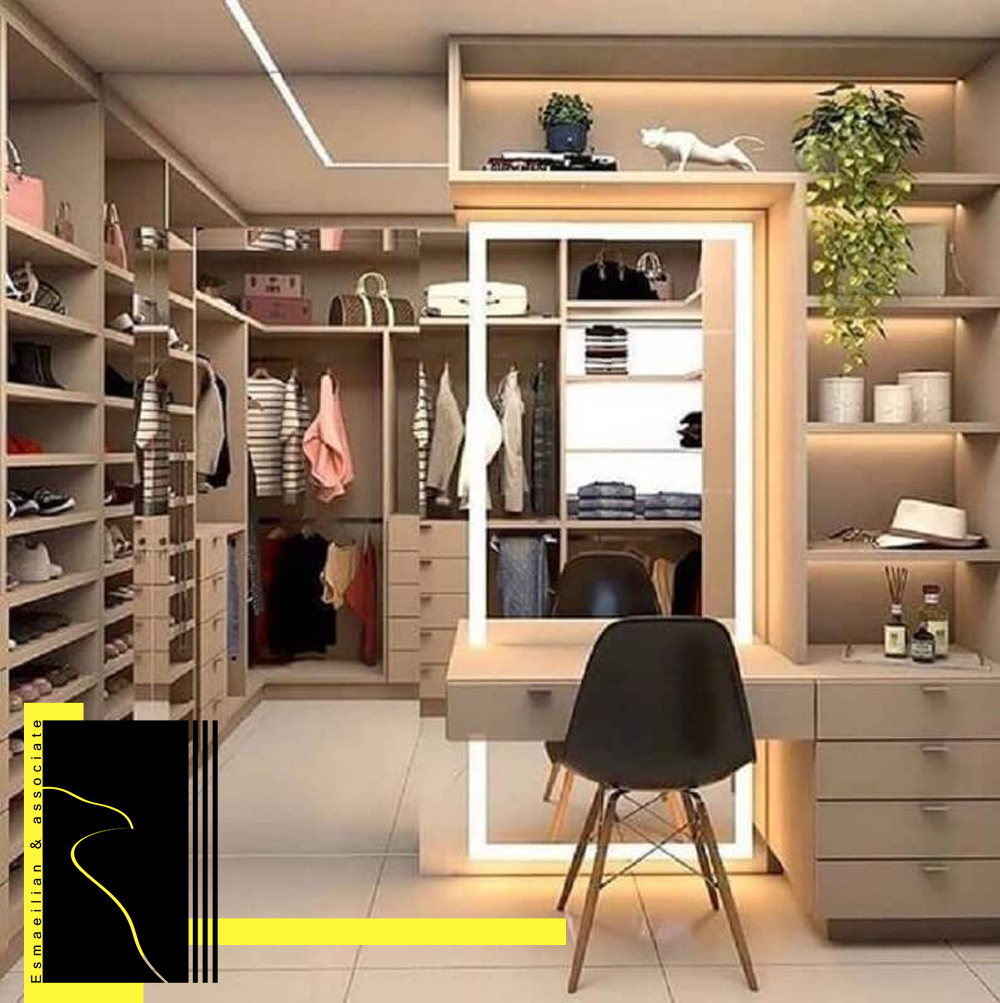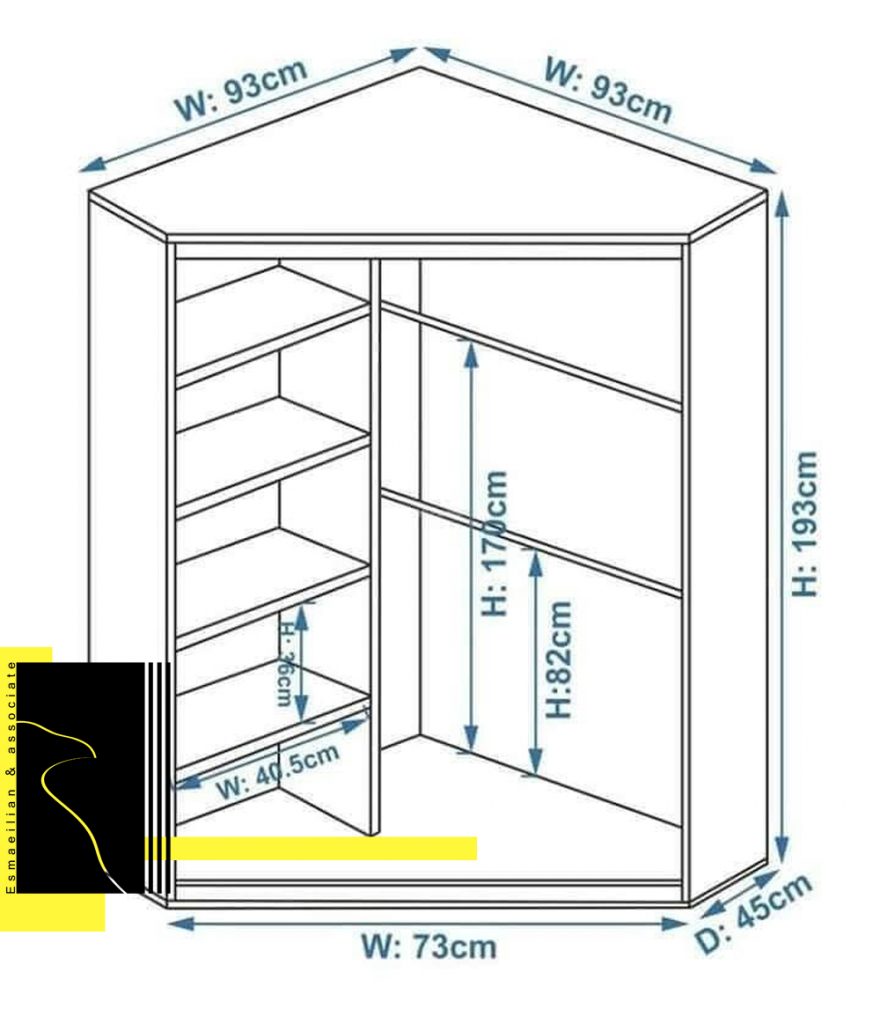 The following are some of the types of furniture in relation to closet:
Mirror
High mirrors in closet and walk in closet can be placed on the doors and shelves. The reflected lights from the mirror and other parts make your wardrobe feel bigger.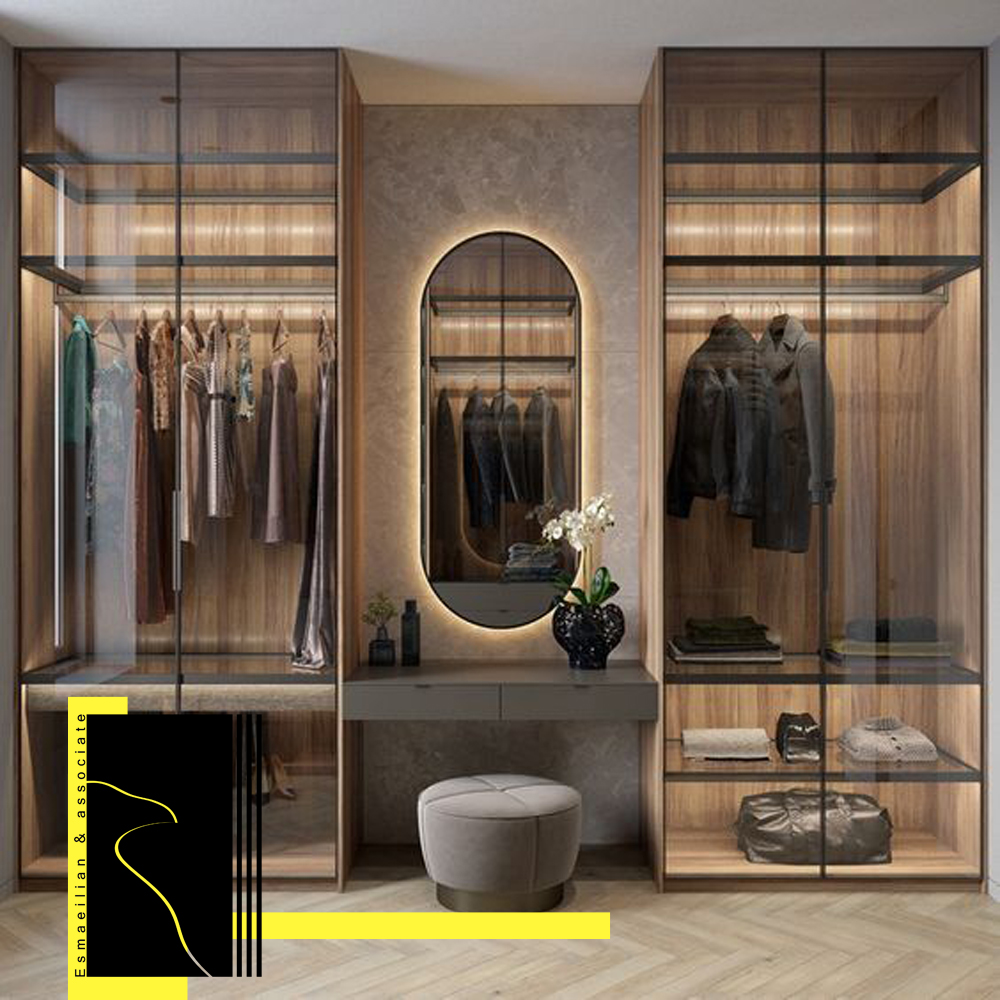 Closet
The depth of the closet floor ranges from 34.5 to 70 cm. Most of the props like shirts, blouses, coats, and space are well housed at a depth of 70 cm. Regardless of the size, each wardrobe must have at least two compartments – for hanging and folding clothes, the special coat rods will be installed in one case, and the shelves and shelves are designed with different sizes

Accessories
The shoes, clothing and wardrobe were designed such as a graphic and beautiful puzzle. The minimum distance between the shelves is at least 30 cm. shoes distance at least 20 cm; outer clothing rack ranges from 160 cm to 180 cm; canvas bags are 40 cm high. The location of the closets is one of the optimal use cases that can be applied to hang clothes or placing baggage and large bags. luggage is usually kept on higher shelves that are less accessible to them.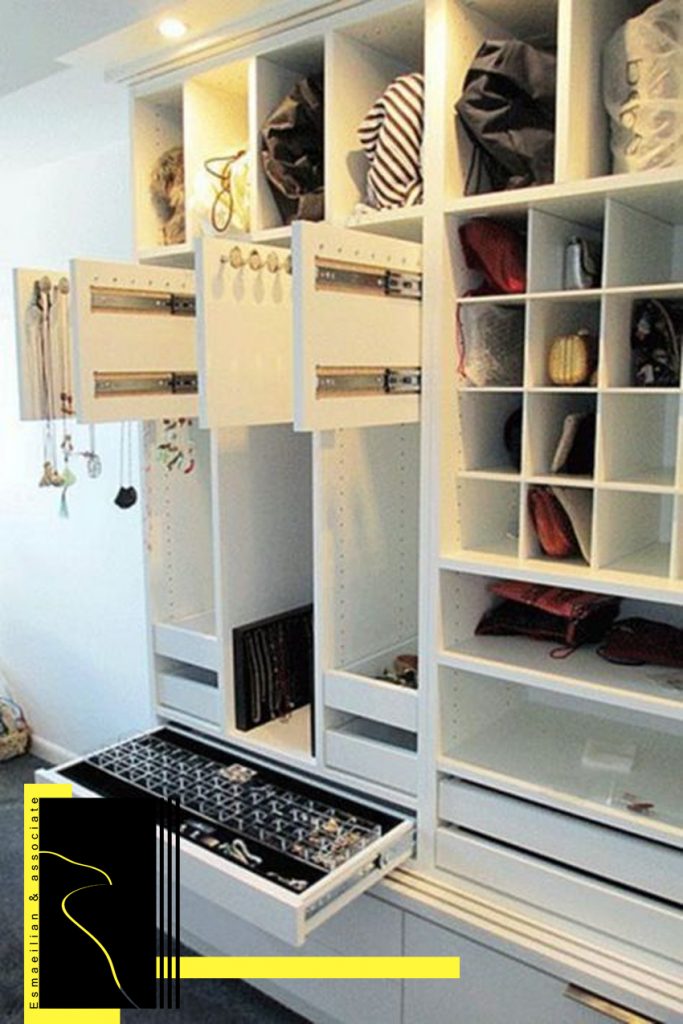 Accessories window
Accessories drawers on the island, or under the shelves of one of the shelves. You can design on that part of the island with glass so that you can find what you want without opening it.
Island
The islands are used in a small rack of drawers to store all kinds of jewellery and accessories. Place a big island in the center of the room, which looks delicate with a glass display. The two sides are considered on either side with a minimum of 94 cm on both sides.
Types of clothing
coats and shirts for men folded to 22.86 to 38 cm, jackets and jeans in a vertical space of about 127 A cm, skirts and jeans in a vertical space of about 127 A cm, skirts occupy 114 cm in a vertical space (this amount is half a fold.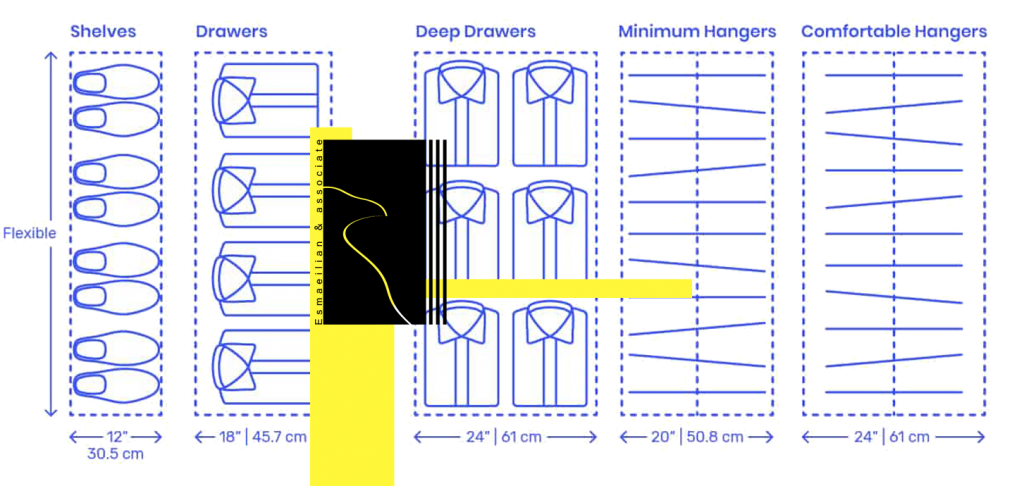 Shoes
A pair of women's shoes average about 13 – 26 cm and a pair of masculine shoes are about 14 to 27 cm wide, short – legged boots are typically rounds of 7.62 cm, and the height height ranges from 22.86 to 43.18 cm.