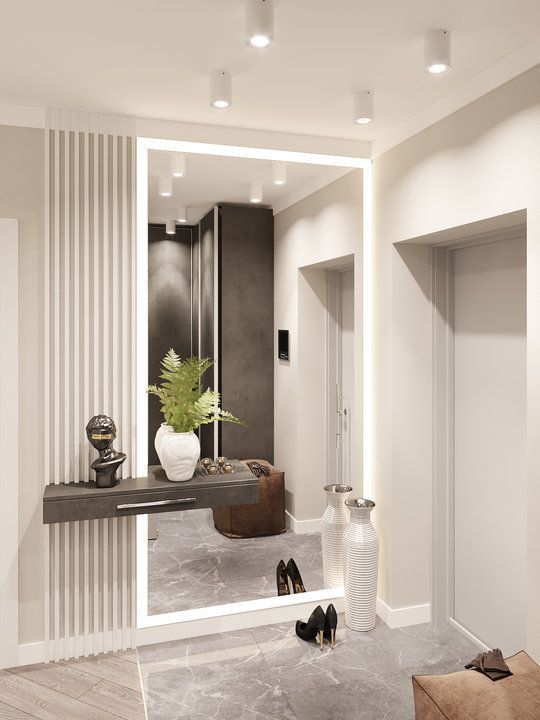 entrance components (part II)
Whatever goes on at the front of your house, it's a small sample of the whole space you live in. This means that if you have a beautiful entry, your house will surely be as beautiful.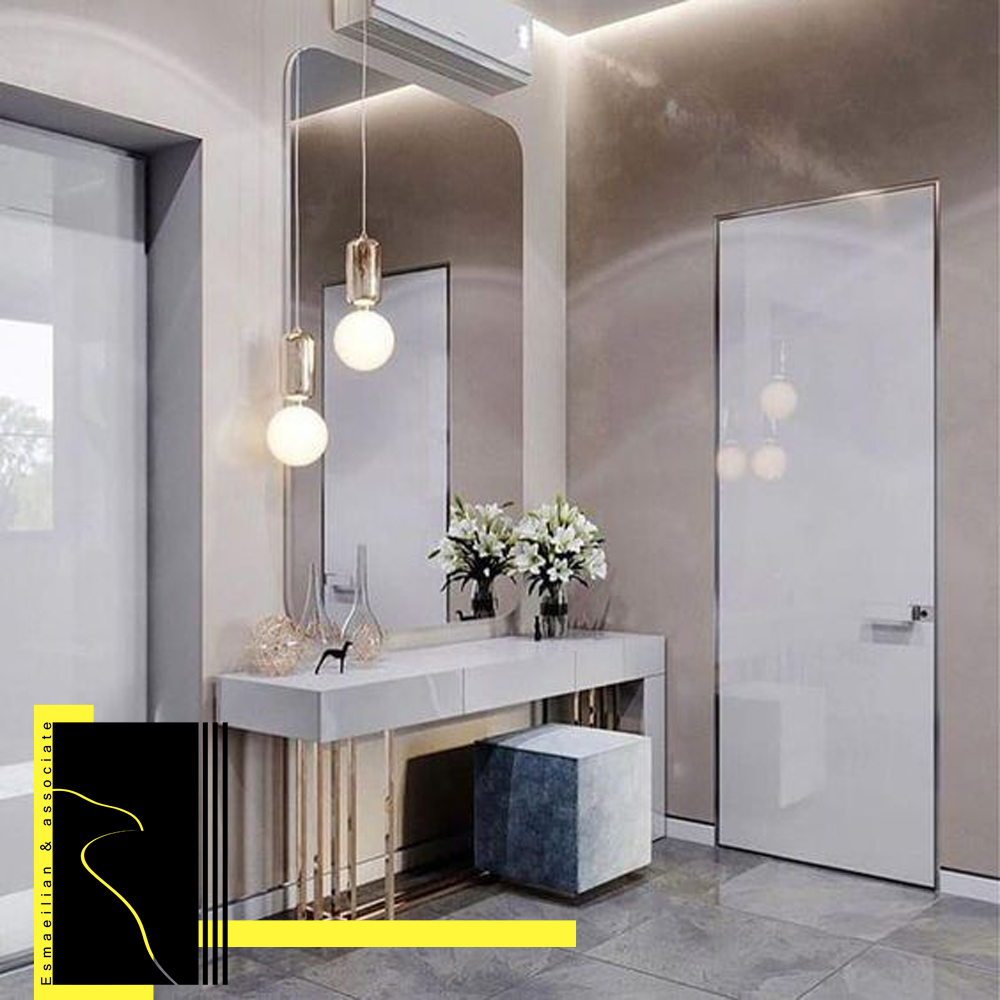 Following are some other types of input components:
Mirror:
Another way of decorating your house decoration is to use the mirror. An entrance space without a mirror has no meaning. In addition to its functional role, the Mirror is one of your most important things, and most importantly, it can display an entry space in any size, larger and more complex. mirrors are considered an applicable element while they are decorative. The old mirrors are the best option for the house decorations. This is because it helps the user to ensure their appearance before leaving home.
Bench:
In the corridors or entries that have more space, your hand is more open to design. It can be taken with consideration of an appropriate corner considering space for seating. It can be a good place to sit, especially if you find the place where you find space, and sometimes you need to spend a few minutes there.
The use of a small, compact, compact couch can be adequate for this purpose. Try to place the sofa in a place where there is no interruption.
Pots:
The pots are your old friends, so invite them to the entry room and invite them to go home with fatigue whenever you leave your day with the rest of your day. You can put a pot alone in the corner of space, or if you 're passionate about plants, dedicate a part of your decorating to a few pots
Decorative statues
The sculptures are also a good option to design space – space and home – hallways. Some larger statues can be used individually with a pair at one or both sides of the aisle. Larger sculptures, including more powerful elements, can be sufficient to define your desired space decor. If you wish to use smaller statues, you'd better put them on the wall or put them on a table.