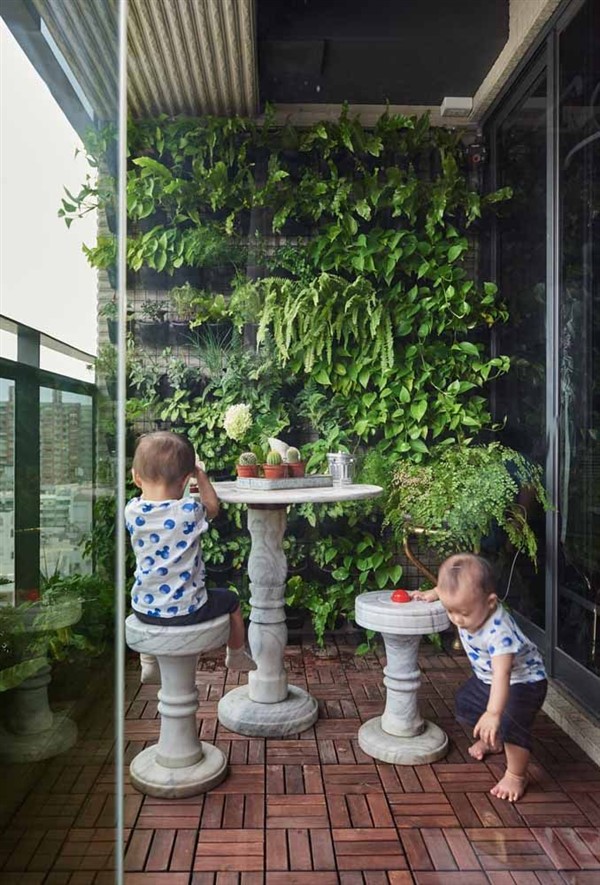 Green Terrace
A green terrace or garden porch is one of the design methods of an apartment that allows you to have a lovely space for daily break or leisure in your home environment.
The green terrace can be made with a few moves and the unusable space has turned the balcony into an appropriate place to cultivate a flower or even a favorite vegetable. In the green wall, plants and flowers can be planted with different purposes. However, note that when installing a green wall the green wall must also be taken into account.
attention to physical conditions of building and site when construction of green wall and its design is of great importance.
The physical properties of the green wall that should be considered when designing:
Roof slope: slope 1 – 30 degrees to prevent erosion and mudslides, will cause soil stabilization
way: The northern and southern front and wall have different lighting conditions, as well as if part of the roof or wall is in shadow of trees or other buildings. Plant coverage will grow differently.