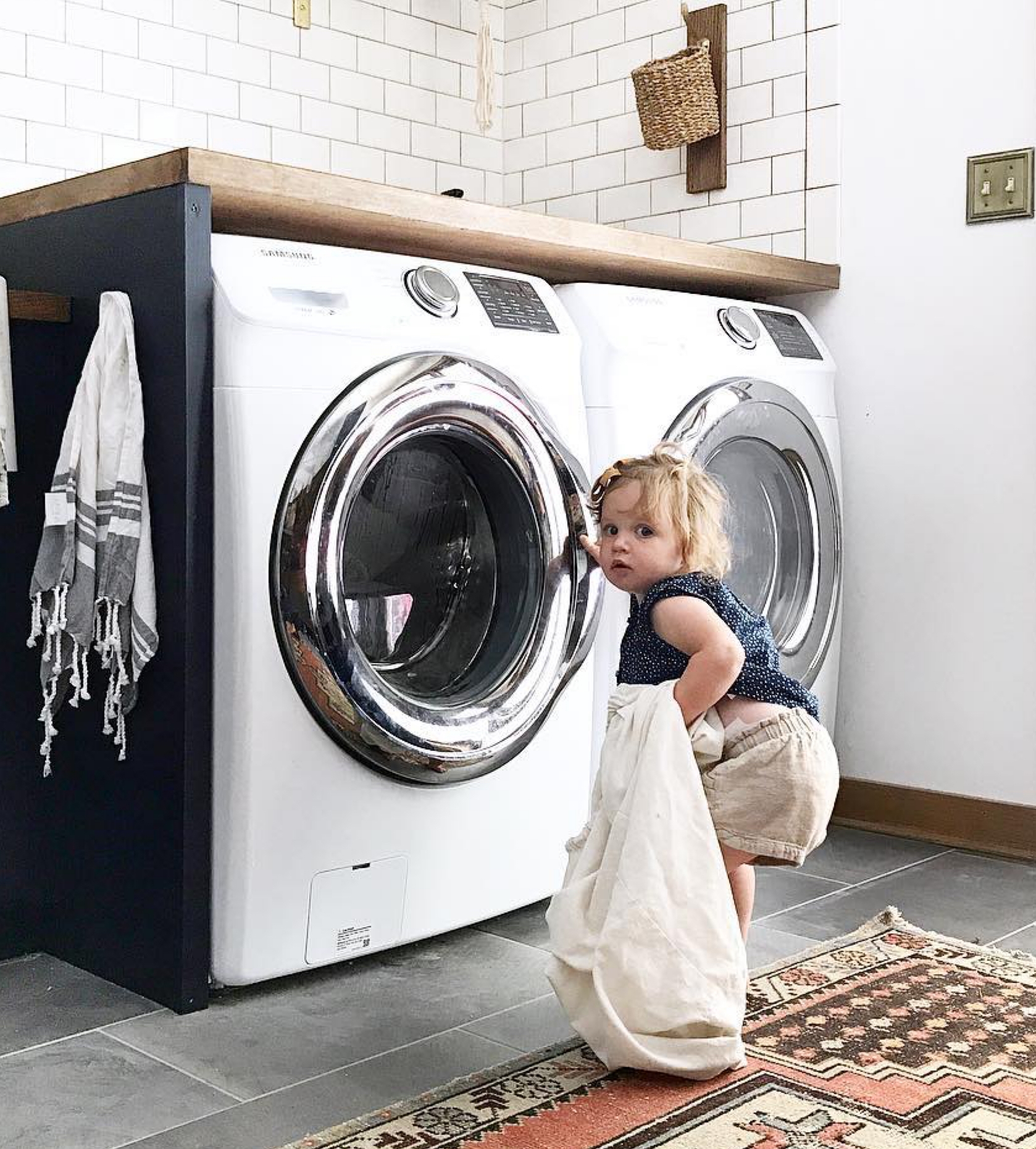 Laundry dimensions:
Since the space has recently entered apartments, the configuration for the extra dimensions of the laundry is not considered in the national regulations.
The minimum space intended for the laundry if it is in the enclosed space is at least 4 square meters.

A laundry room, a comfortable room and an application for washing and drying clothes and ironing, and sorting clothes and cleaning of the house, textiles, shoes and ….
The use of this room is inhabited by people residing in the house and having a direct relationship with.

In general, the arrangement of the furniture in the laundry must not prevent movement from being released. The outer space in the washing machine is better enough to be empty enough to prevent the washing machine from interfering with other means during the washing machine.

the room as much as you can from the low gear and the ability to hide on the shelves and the walls.
A laundry washing machine has to be located locally, where problems can be easily accessed by the washing machine, where the pipe and sewage output and … are placed.
shelves and drawers for classification and separation of colored and white clothes, washed clothes or dirty clothes can be considered in the remaining spaces of the laundry.
Consider the space to hang iron clothes that are easy to reach.

laundry requires proper ventilation because of the stench of dirty clothes, detergents, dampness, and also prevent the growth of bacteria.
Better to prevent the smell of moisture and moisture in the laundry and get the laundry better, the laundry designed to find fresh air in the room by embedding the window.