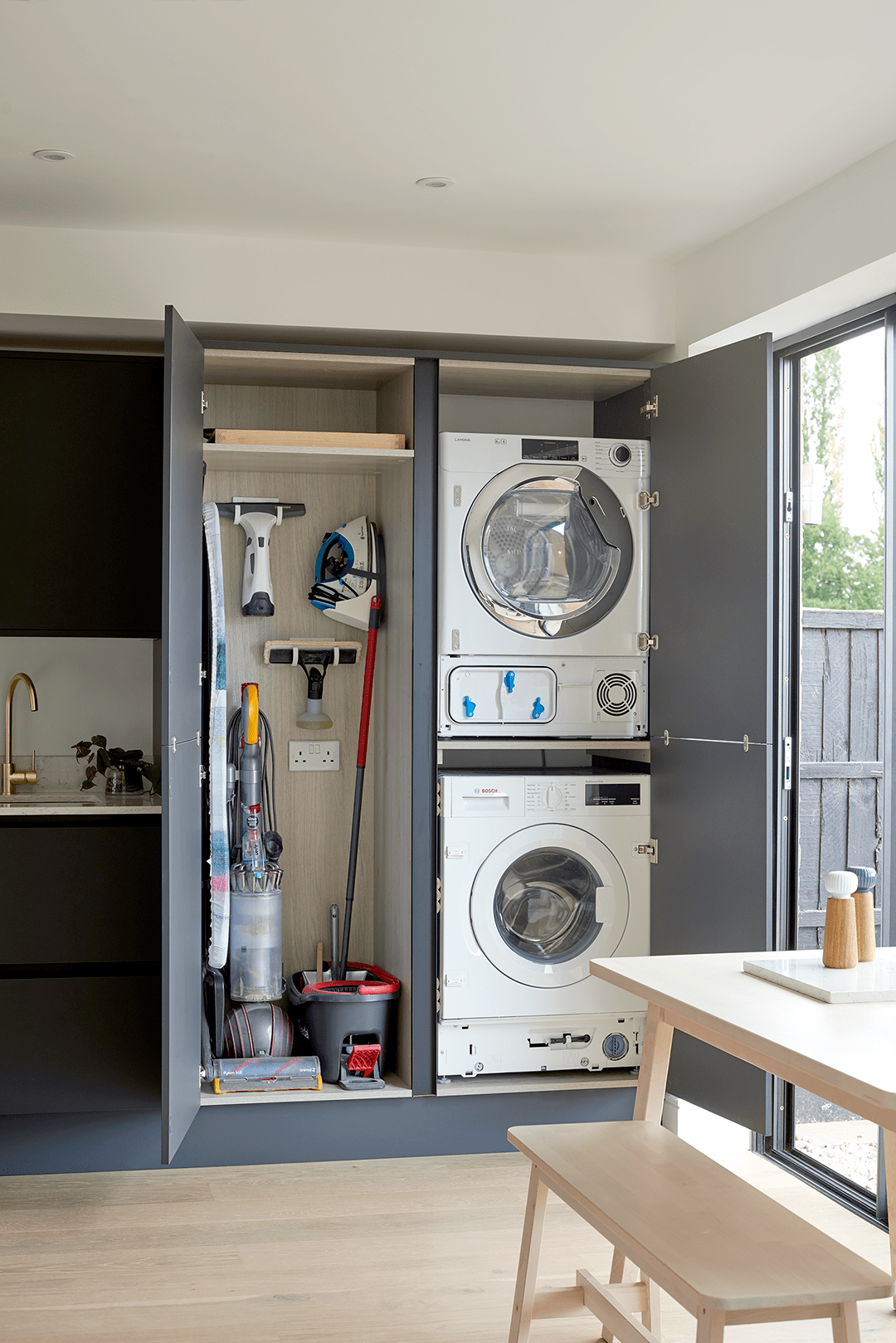 laundry standards
The wash space in all residential houses is laundry laundry, and the washing machine is the main element in the laundry, and the washing machine is the main element in the laundry. Therefore, its location in space is of great importance in space, and it has to pay special attention to easy access and accessibility.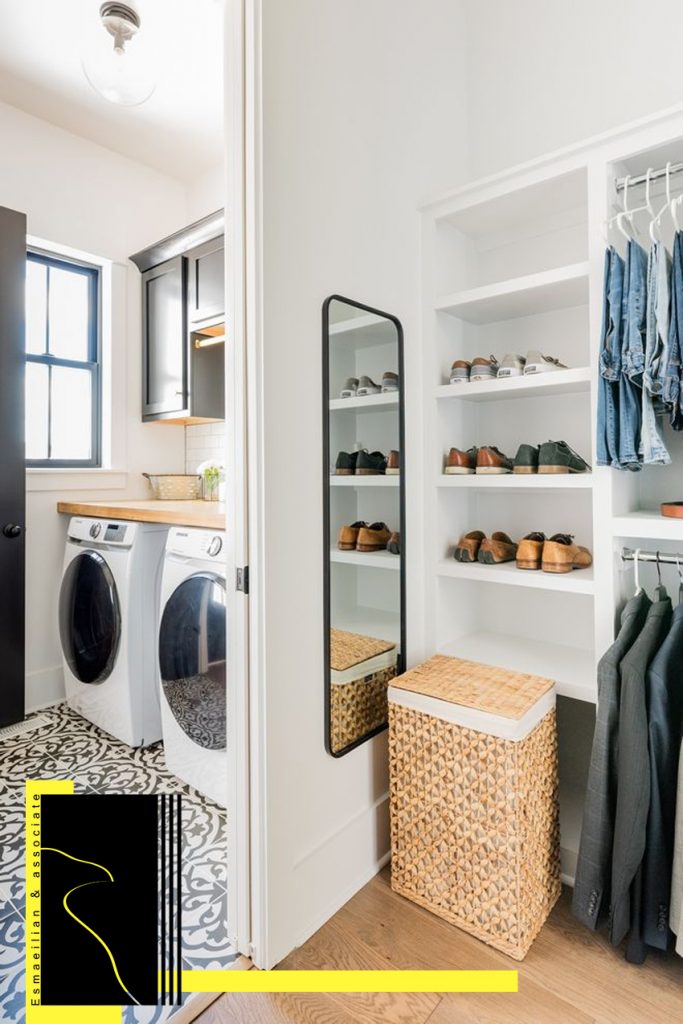 When choosing the laundry site, close to the water supply and sewage disposal resources, the proper ventilation system, the ability to install the windows to change the air.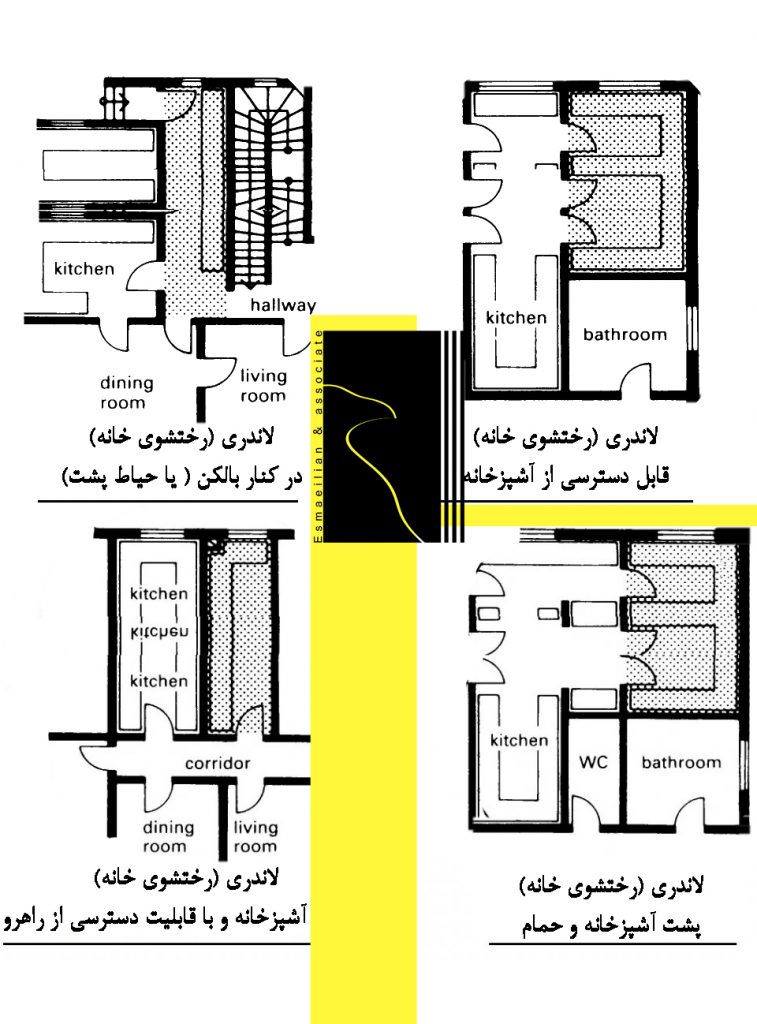 In the high – running home laundry, the laundry can be located in a space with a kitchen or a bathroom that has a window or door to a free space such as terrace and balcony or flight step. outdoor access to free weather for wearing clothes, removing the steam from drying clothes in dryer or hot drawers and using natural light instead of artificial light, such as the advantages of setting up this space, is where it runs.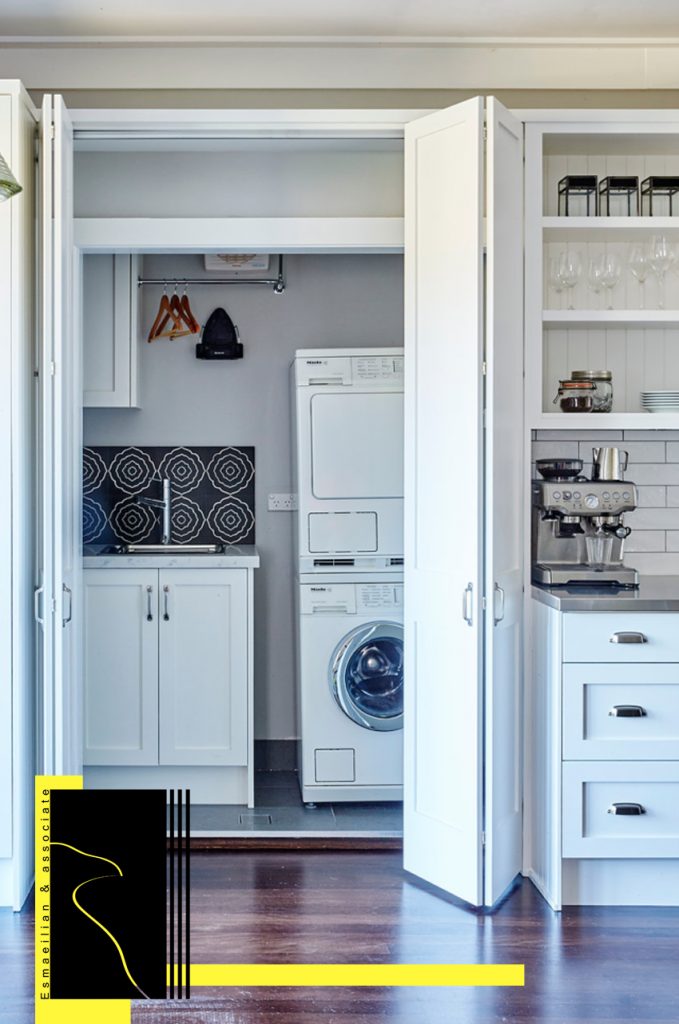 In low – area homes, there is also a very short space in the dimensions of a locker room in the dressing room, the best place to leave a washing machine and a washing stand. Quick transfer of soiled clothes into the wash space and collect them at a hidden location, the optimal use of bathroom space and washing the washing machine and other cleaning devices from the kitchen are the benefits of having a laundry in small apartments.