parking color
For the roof of all car parking, plastic paint can be used knitex color and special colors and for parking walls, if the walls are chalk, the best option is to paint.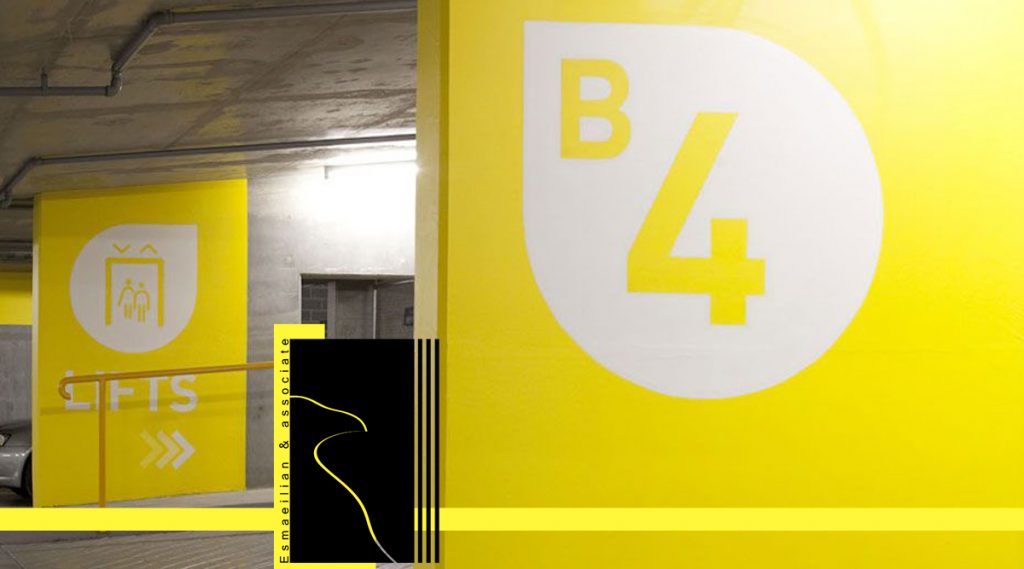 Because parking lots are mostly exposed to damage and are extremely strong and resistant to damage. The oil can also be used for parking walls.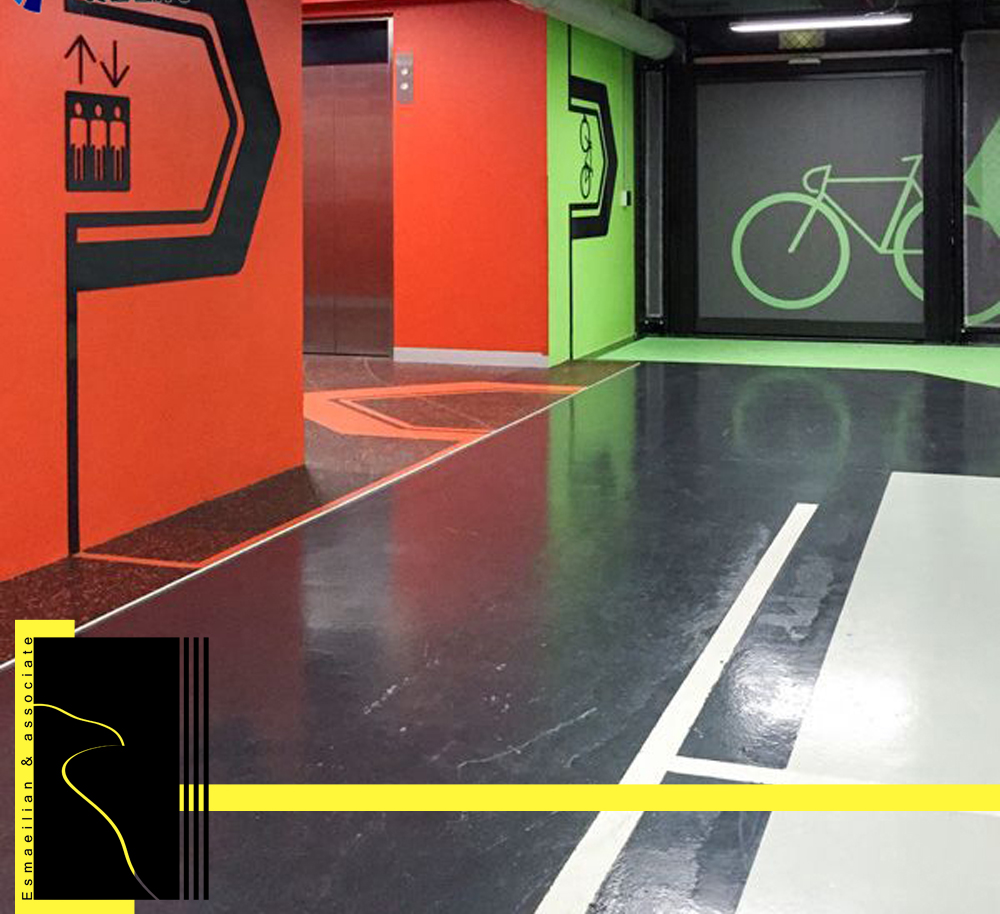 But if the walls are cement, we can use acrylic colors, especially face, which are highly valuable. The cement walls can also be used as oil and knitex.
It is also the best color to color the iron in the parking lot, such as windows and entrance doors and parking lots. It should be noted that the more polished color is used for iron, the greater the quality and durability.
If the parking area is small, you can choose the color of the wall and the flooring through bright colors to look as big as the parking lot.