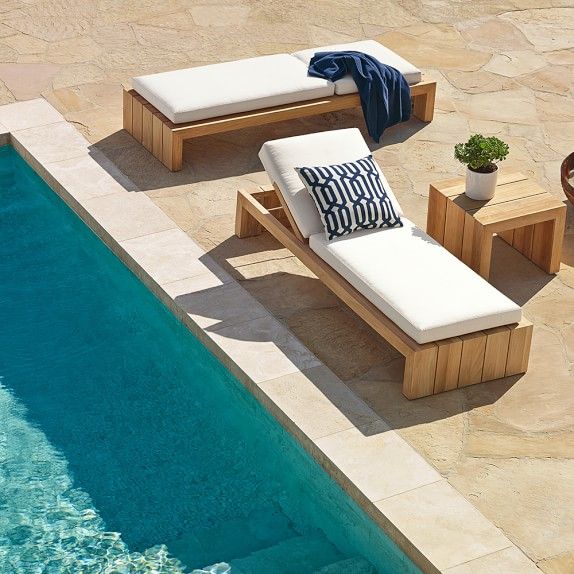 Pool Furniture
Placing the furniture or bed around the pool with the arbor or umbrella awnings is one of the most beautiful ideas of landscaping.
Falls or Fountain:
Making a fountain at the pool can create soothing moments, especially for your vacation time.
You can also use the fountain to enjoy the pool, as a treatment, or leisure time, and make fun of yourself.
Fountain in open space can be made in any shape and in any size.
Shower:
The outdoor showers have many benefits, especially for those who spend a lot of time abroad.
shower with simple water before and after the pool is the most important issue. It helps to minimize pollution on the surface of the skin.
Umbrellas, chairs, and canopy beside the pool:
It is commonly used by pools, beach parks, and gaming environments, and its main cause is refuge in its shadow from the sun.
On days where direct sunlight is annoying, it can be enjoyed through the beautiful, soothing atmosphere of the pool and open space.
The umbrella material is an umbrella material that has little heat absorption and its geometrical shape is usually round, octagonal and square.
The height of the base is usually between 2 to 3 meters and their support is round and without edges.