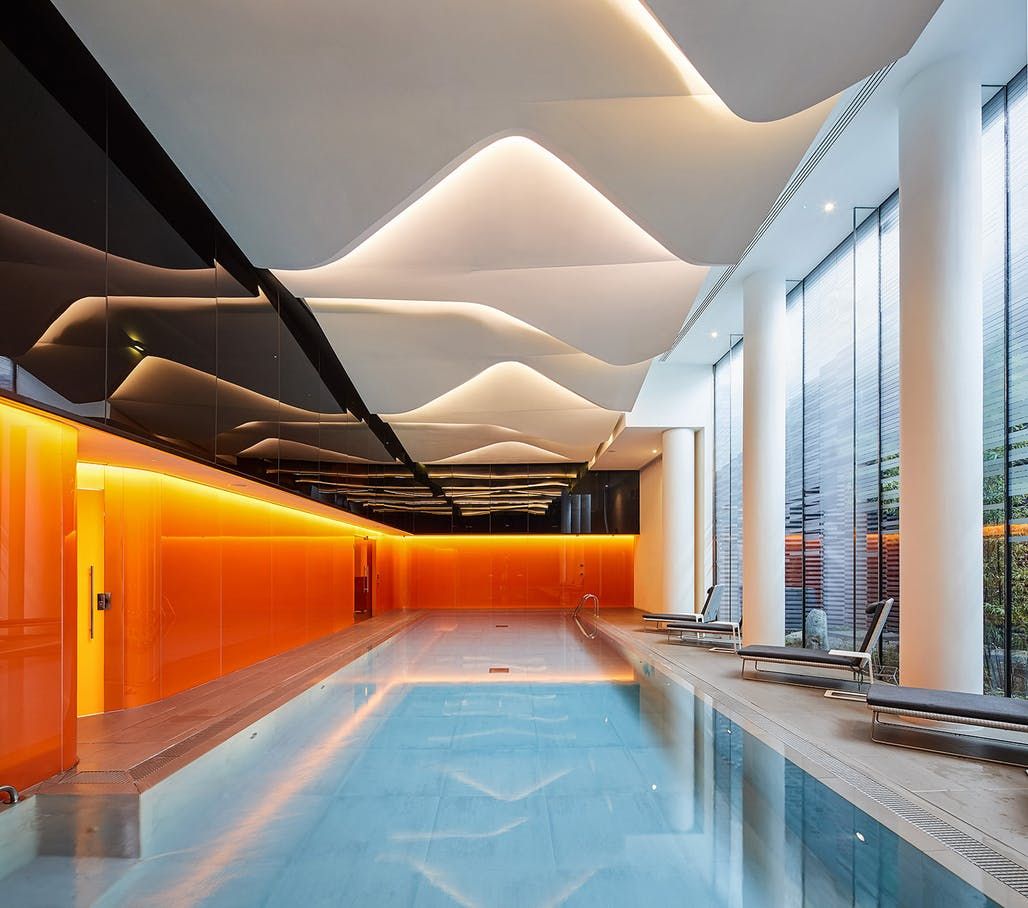 Pool lighting
Indoor and outdoor pools, whether public or private, require proper lighting. The lighting is used to illuminate the floors and walls of the pool, illuminate the pools and illuminate the pool water. The lighting principles of open pools are different for each section.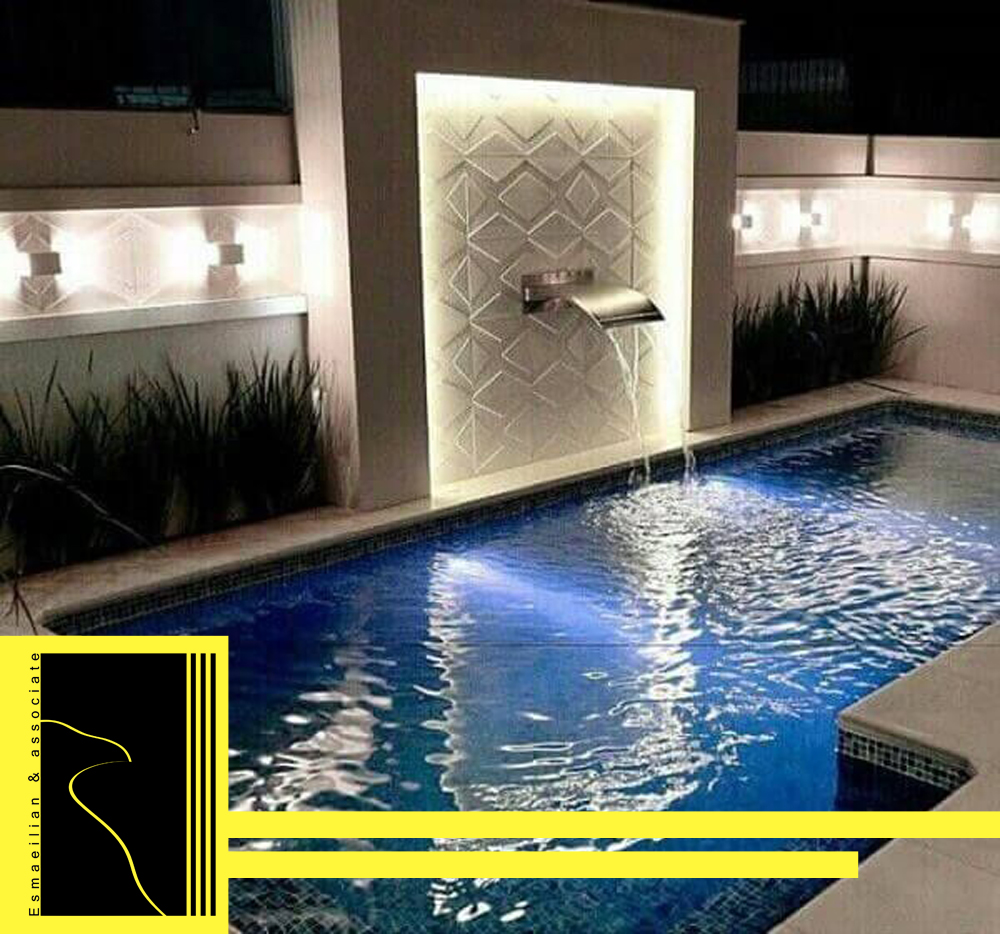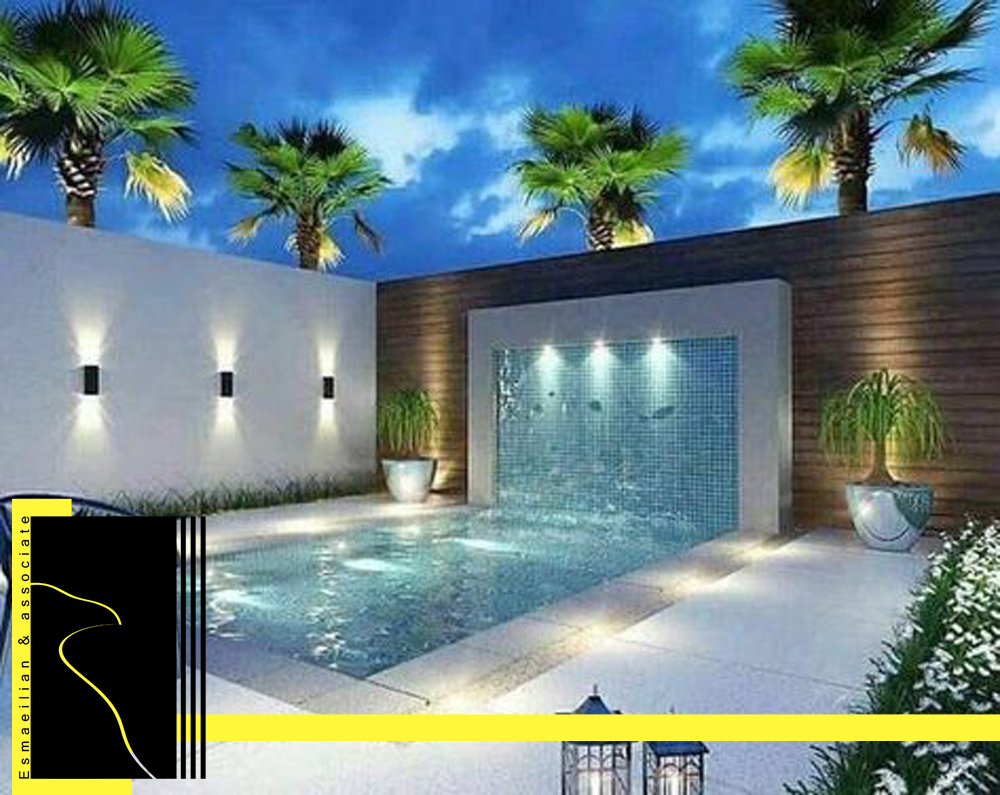 abstract one of the issues that matter in the design and implementation of the pool is its lighting. Lighting can be done in ways and with different lighting lamps. Although pools are covered with water, it makes the lighting conditions more specific and should be carried out according to certain standards. The indoor lighting will make the pool more beautiful in the night and even when it is not used.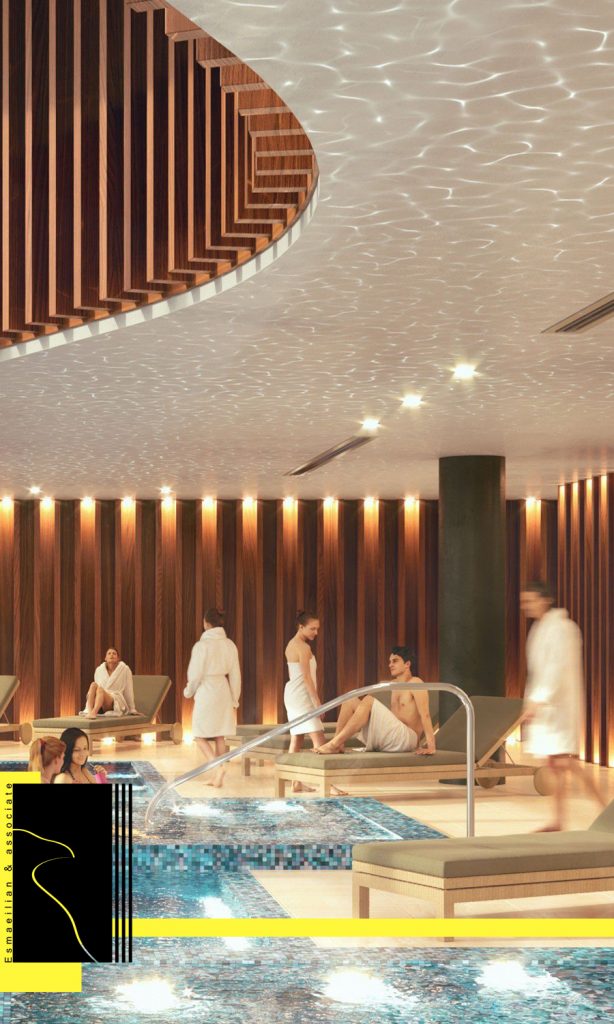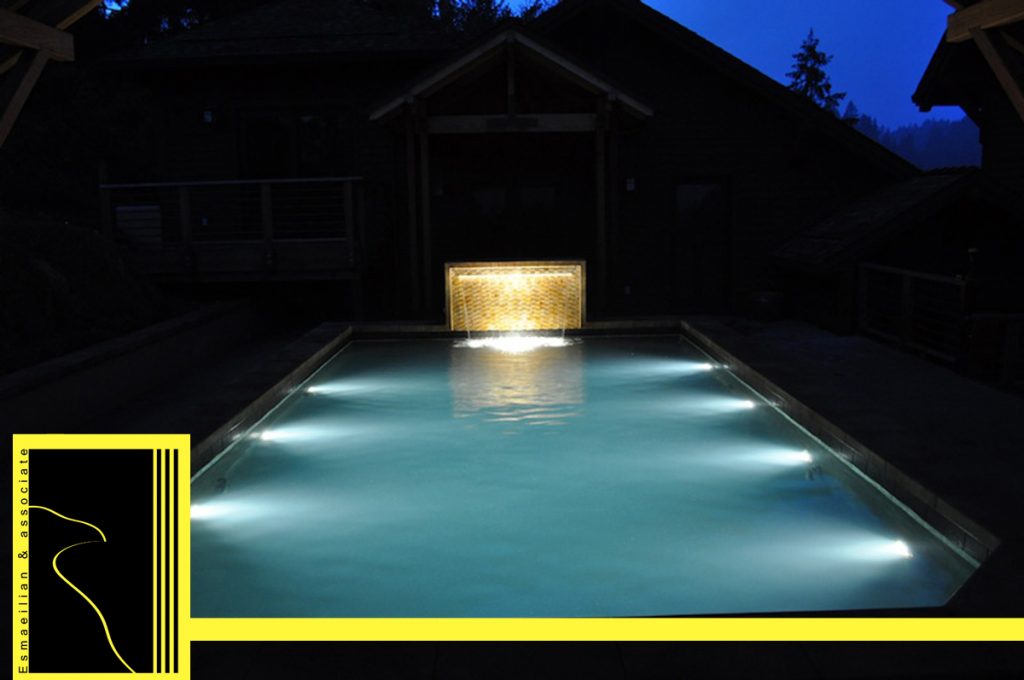 One of the types of incandescent lights in an outdoor pool is an energy – saving type that can be seen in many pools today. Power – saving lights operate at more temperatures, but 10 % to 20 % are more energy than incandescent lights, their lifespan is higher, and stronger lights generate .

If the model is accompanied by a small cottage pool with a fountain and a fountain at night, there is a sense of peace in the night; a landscape that has a certain brightness. Lighting underwater by taking safety components, water coolers, diving boards, if the pool depth and ceiling height are sufficiently large, shading the sun, opposing water flow systems that can train small pools.