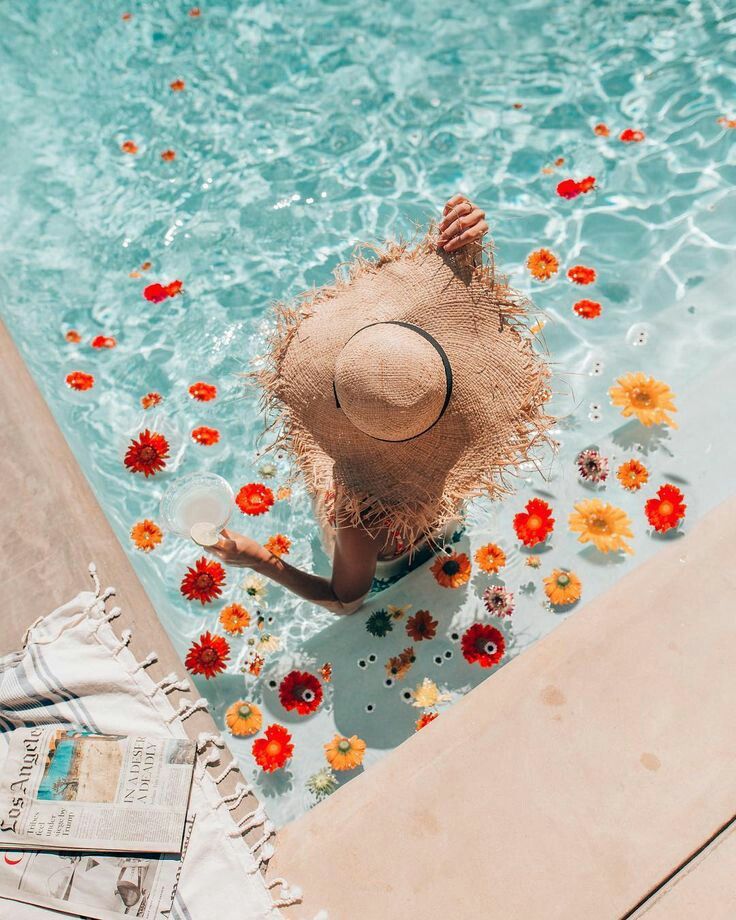 Pool materials
pools are made using different materials and materials, and can be implemented in many environments such as villas, gardens, apartments and similar environments. The pools may be used in different locations due to environmental characteristics.
The most popular pools you can see today in many environments are:
Fiberglass pools:
The pools are made from rubber – reinforced plastic, the glass is cast in a specified shape. To install fiberglass pools, it is necessary to carry out the necessary excavation in this field and normally has an environment made in concrete and placed on a layer of sand.
Then, you need to do the preparatory work for the plumbing. fiberglass pools are easily maintained and have a long life.
Vinyl coated pools:
Compared to other pools, vinyl pools are generally more cost – effective, easy to store and in different colors and patterns. For this kind of pool, the pit is dug about three feet larger than the final pool.
By doing so, you can provide enough space for vertical beams that hold individual walls.
It is often the color of pool cover with vinyl coverage to the following modes.
Spray pool with reinforced concrete:
It is a type of reinforced concrete that is hard and compatible with many forms. They have high strength and durability. To build this pool, excavation must be done, plumbing must be installed and a structure must be installed in the reinforced steel excavation soil.
After making the previous steps, a mixture of cement and water is sprayed on it with very high pressure.
Concrete pools:
The pools are made in a traditional way. Concrete-clad walls and prefabricated retaining walls are more expensive and offer a variety of geometric shapes.
Pool walls:
The walls are flat, smooth, clean, and clear to the height of two meters above the floor.
Pool surface coverings can be ceramic tiles, glass mosaics or the use of cement and waterproof paints.
The floor level should be sloping and sloping towards the pool and overflow canals. To ensure safety and health, use suitable materials such as high quality glazed tiles or ceramics.
Tiling must be approved in accordance with the technical specifications and with the use of special tile pieces for the edges, corners without or with a strap, should be done at the same level.