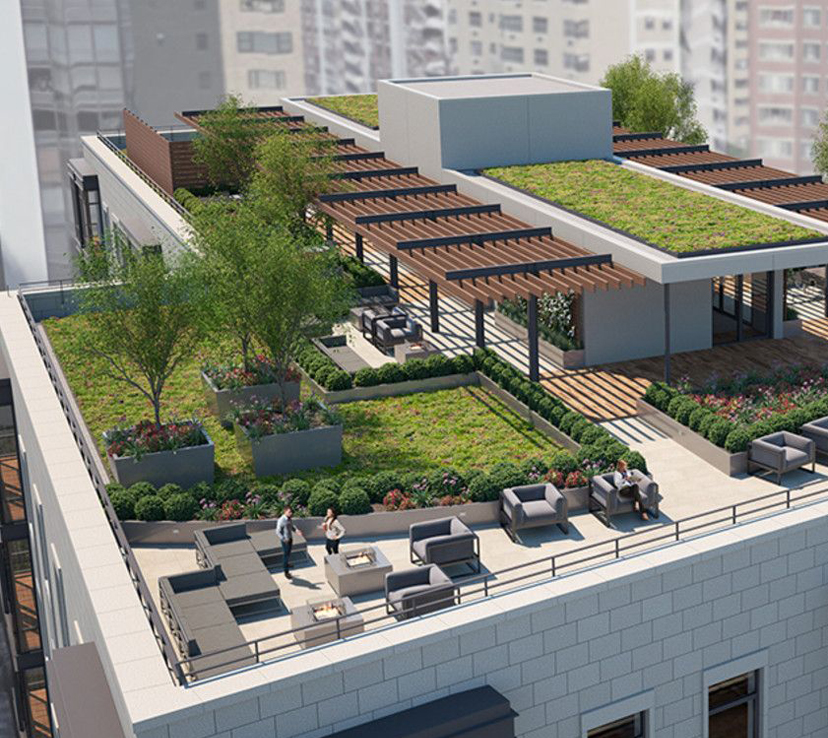 Roof Garden Space Layout
The idea of Roof Garden Design is directly related to your comfort and comfort.
cozy and warm setup
Think of the roof of your house. Always layout it as if you design your living decoration.
Every element that gives you a sense of comfort and a sense of presence in the house, go to the roof; furniture, carpet, vase, and everything you think.
Take away the newspapers, books, and things that you are busy with, so that you will be busy with them at the time you 're going to spend.
Focal Point
Definition is the focal point of things that play an important role in Roof Garden Design. The focal point is said to be a part of decoration, usually in the center of attention, and other elements gather around it.
A focal point is an awning, as well as to replace it with a Fountain or a fireplace. It can also be used in a different configuration with a different configuration.
Creating a focal point helps you to make the chairs so much easier.
There's a great garden, and a great place for tea and coffee. When you come home tired and bored, you want to get some rest, you can take your own dining table to the roof and get busy.
You can create this space by preparing a small, small, compact tea set in part of the roof of such a space. If you don't have enough space to set the tea set, combine it with your comfort furniture.