What is roof Garden?
In the past, roof space was used to establish some installations but it could be exploited in the best form due to the defined needs of each building.
Green roof is a well – planned green space built in unused building spaces such as roof, aligned with modern technology and Juan with aesthetic values, social and cultural values, and cause environmental sustainability, improve the mental health and physical health of residents and raise the quality of life.
■Today, due to the deployment of the day – to – day life and the day – to – day work, it has made people less time to take their time in nature or urban roof Garden space. A place like roof Garden inside the building will enable people to take advantage of the space created and have a happy time with their families and friends there. roof Garden is a green space where in addition to flowers and plants, chairs and benches are also used for the convenience of the people.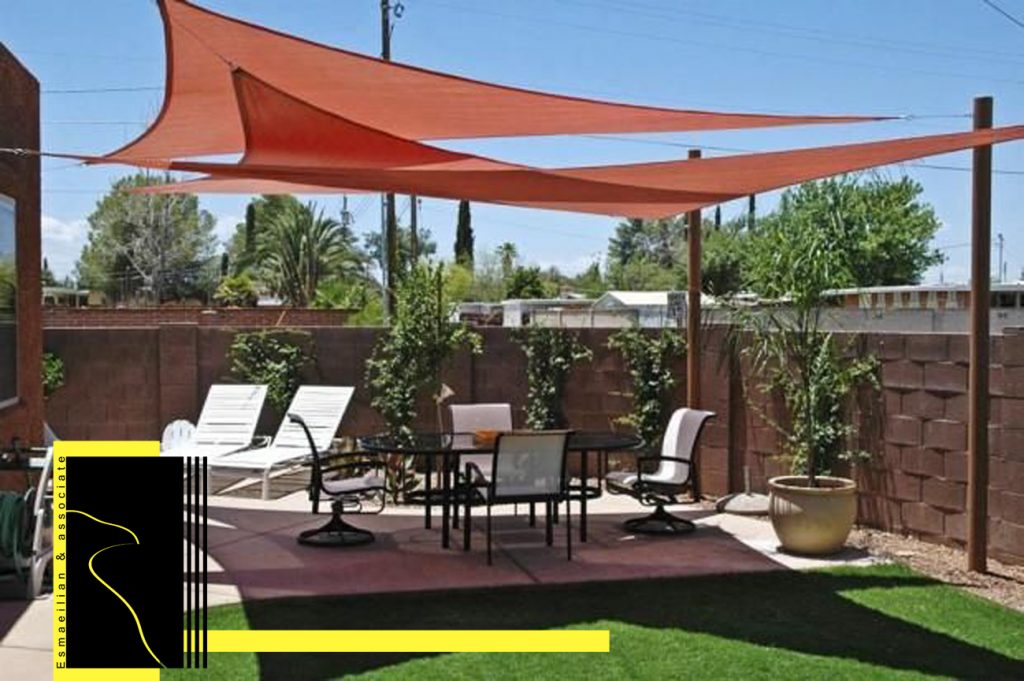 Roof garden space for residents of buildings can be more than a place to accommodate installations. It is a special advantage to be able to use this space as a convenient green space for rest, fun, or even to celebrate.
The design and implementation of roof Garden can be considered from the beginning of the building or even after completion of construction, but it is evident that in the design of Garden Design in the early stages of the building design, it will enable us to have more room to build, by placing and adjusting the facility's proper installations.