Sadeghis building is located in Besat town (Mamco) 10 km from Mahshahr port. The land of these buildings, which has a total of 3 residential units, is 550 square meters. One unit has been seen as a duplex for the older boy and two residential units on two levels for parents and younger boys.
In the selection of materials, the parent unit is distinguished using bricks that are similar to the materials and also the climate of the region. Microsynthetic materials were used in male duplex unit. In both buildings that are attached to each other, wooden windows are used to break the light and create confidentiality. These louvers also allow maximum use of light in suitable tomes. The façade is designed to show the difference with cohesion and unity.
In the boy duplex and at the end of the building, a small courtyard of 40 square meters is decorated with a waterfront and a small pond for water. Similar conditions are in place for the little boy's unit and on the first floor, which has a function similar to the central courtyard.
Architecte:
Mehrdad Esmaeilian
Design assistance:
Izadi- homaei-etemadi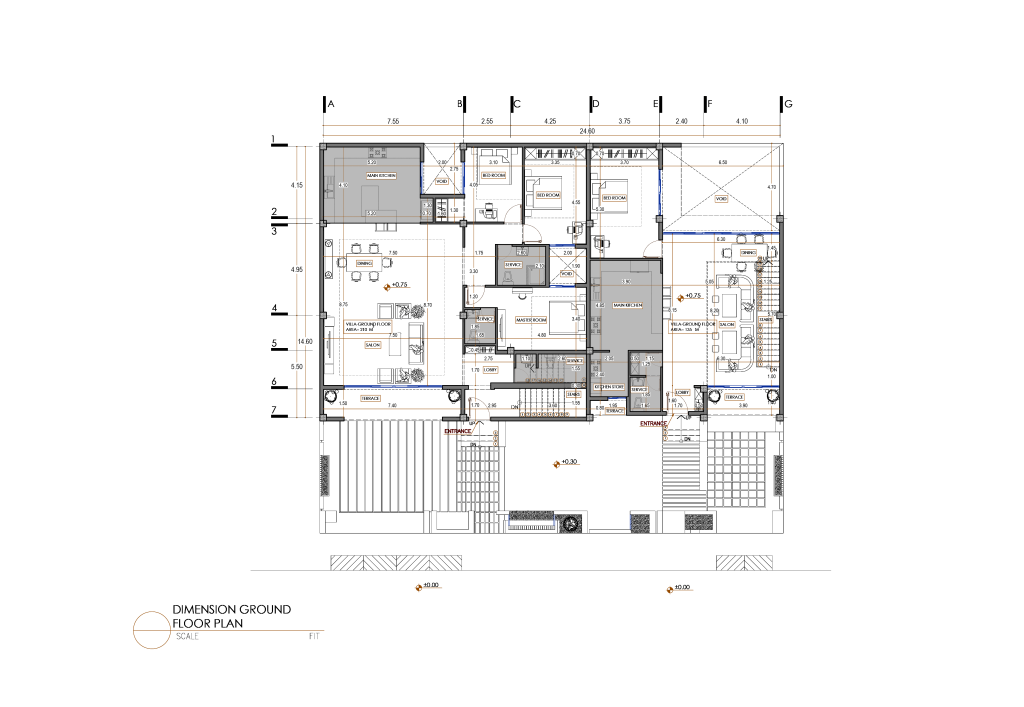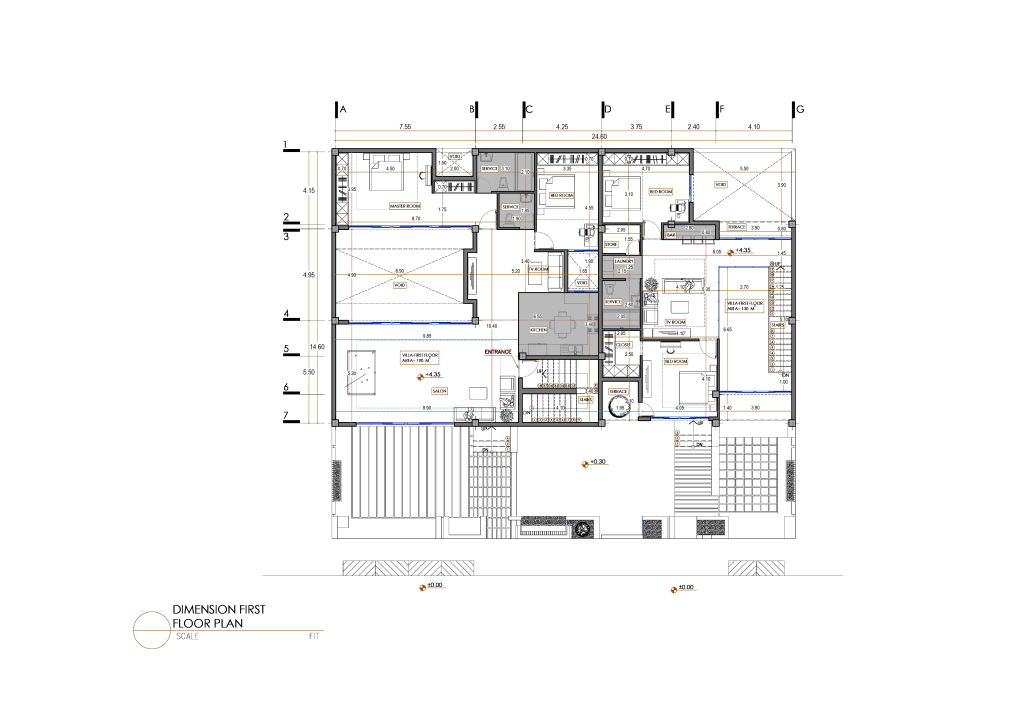 related projects