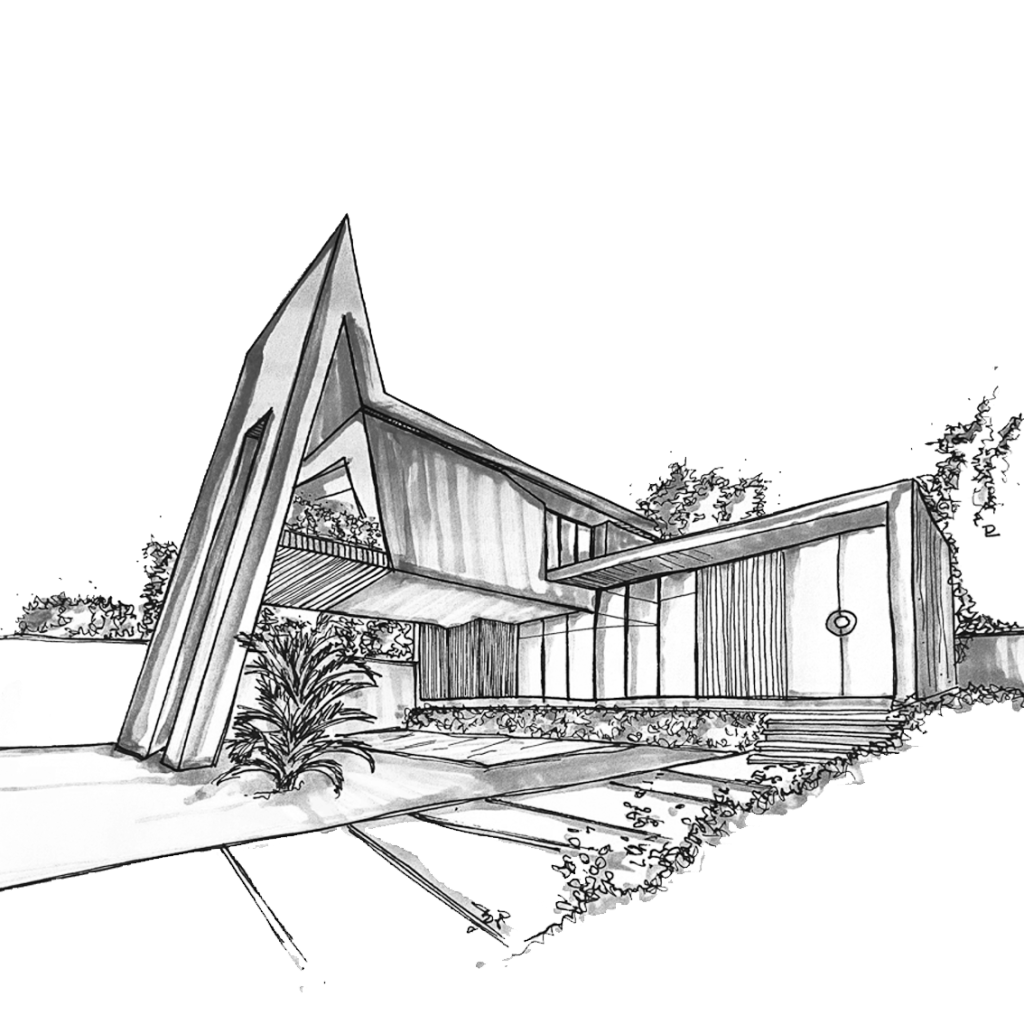 The project is designed on a land of about 900 square meters and an infrastructure of about -180 square meters and is under construction.
In the idea of designing this building, it is located at the entrance of the parking lot with space suitable for three cars and then a lattice porch leading to the camellia and in addition to defining the path, it also instills a sense of invitingness. Along with the lanai, the facies are designed to fit the alcove form.
Due to the employer's emphasis on maintaining the confidentiality and existence of a building facing and overlooking the project, the first floor plan has been rotated 90 degrees on the volume of the first floor.With this rotation, a very suitable space was created that the pool was located underneath it and a large part of the pool was roofed and the diagonal element of the representative helps to cover the columns that hold this part.
Large windows for better view of the garden space are embedded on the ground floor.Access to the entrance from the right corner is possible.On the ground floor of the hall, there is a bathroom and kitchen that services the garden and upstairs there are two master bedrooms and a private kitchen and hall, as well as access to the green roof is provided from this part.
By performing the diagonal element, the terrace will create view and perspective for the viewer from three angles. Executive material for white cement façade and due to the climate and heat intensity in white shushtar is the best choice for the facade. The interior boxes will be run in brick form to preserve the shape of the frame.
Architect:
Mehrdad Esmaeilian
Architect Assistant:
Mahnoosh Dehghani pour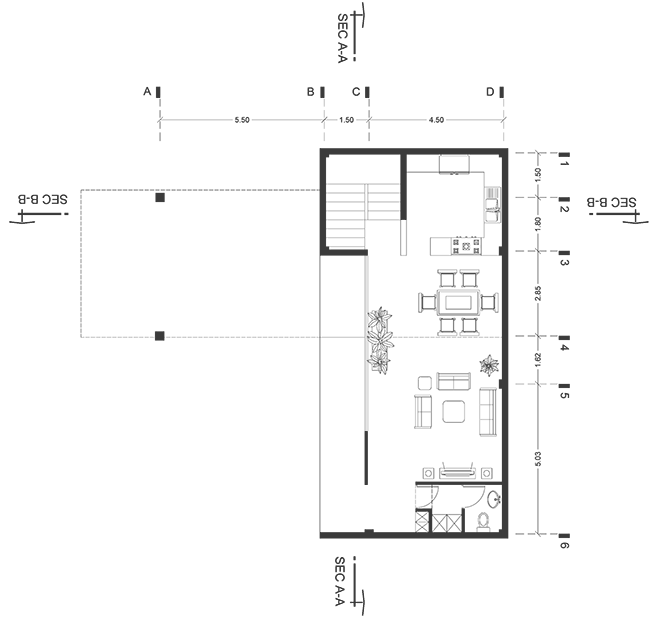 related projects